Gracias Christmas Cantata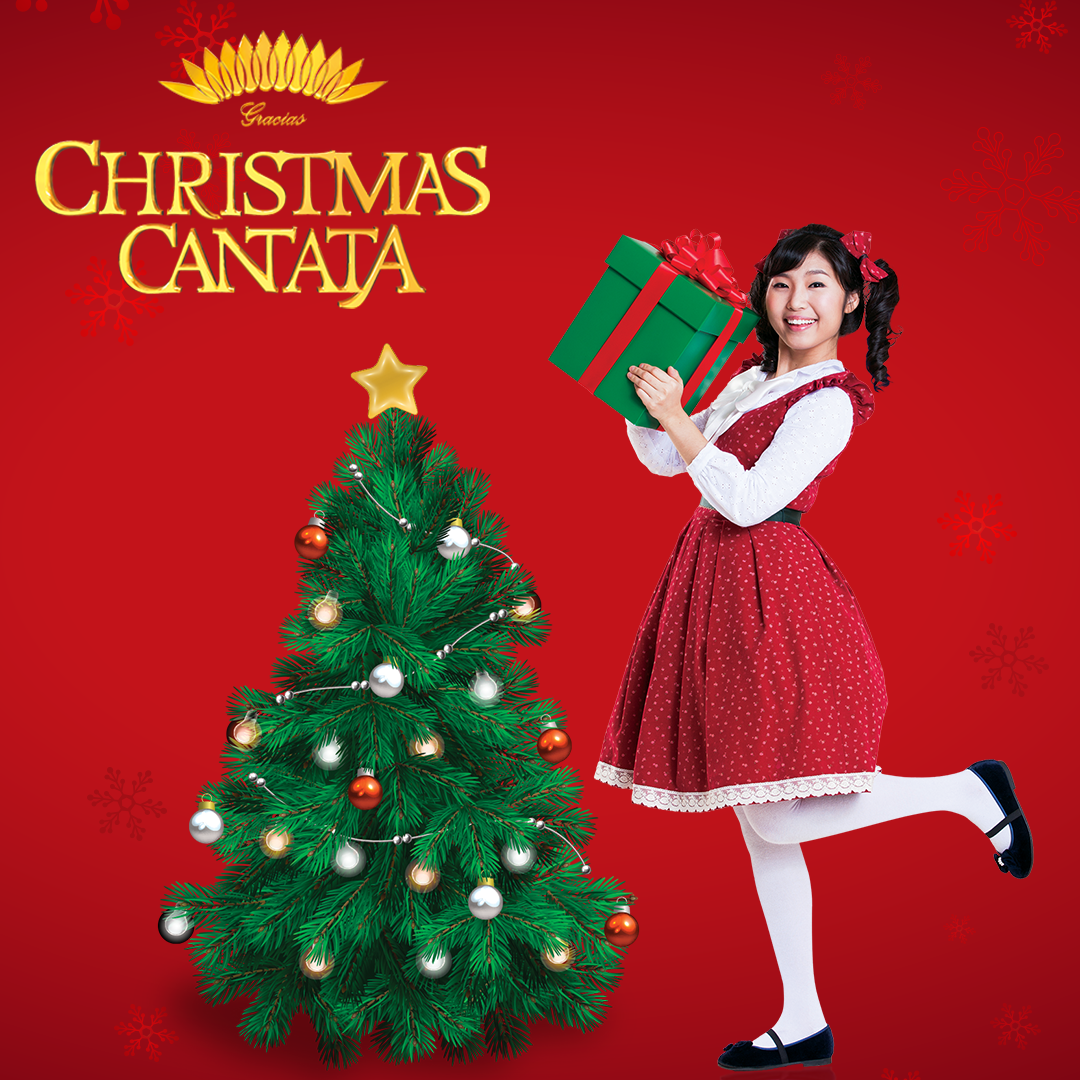 October
11
, 2022
Gracias Christmas Cantata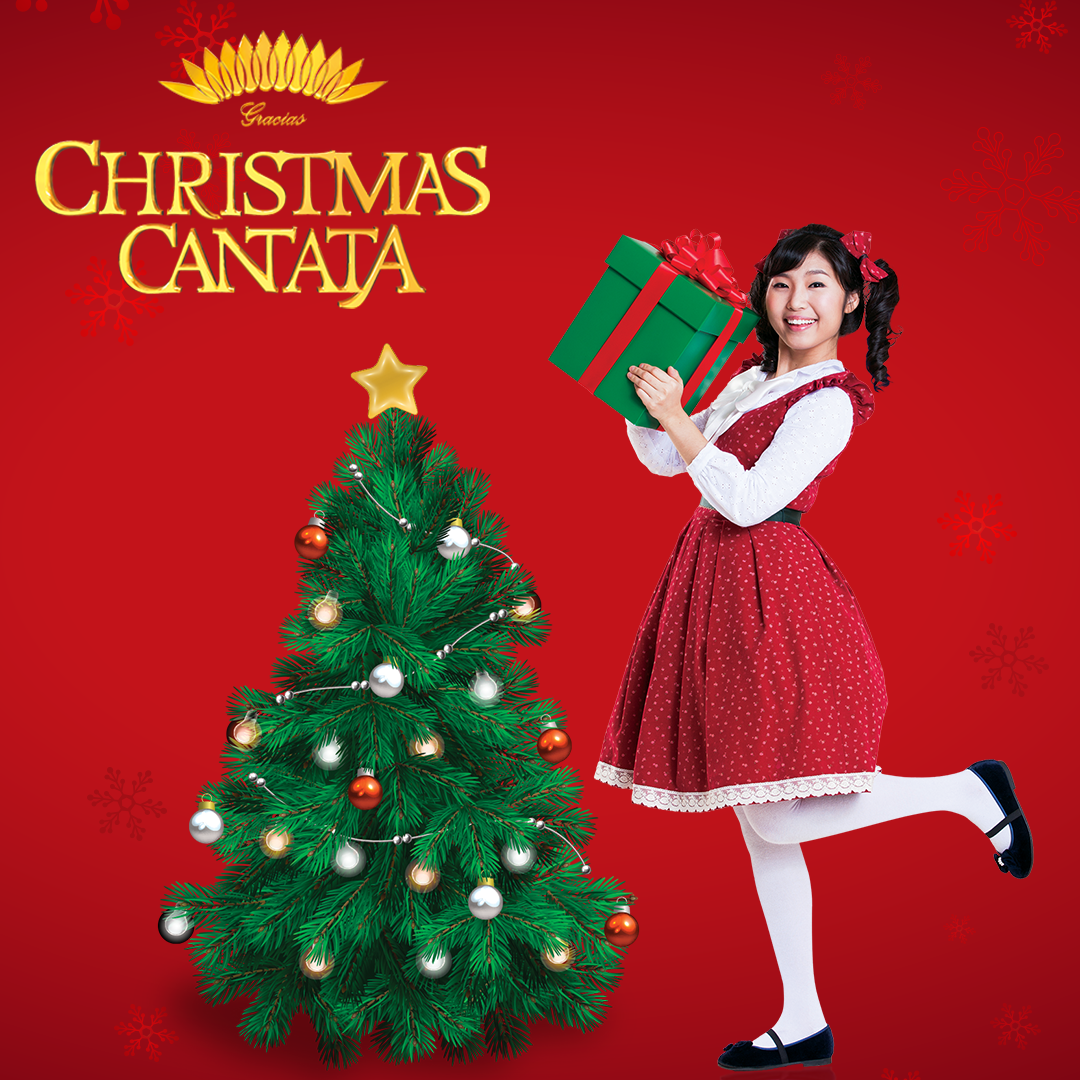 Date

October

11

, 2022

Event Starts

TBA
Event Details
We're thrilled to invite you to the reopening of the Gracias Christmas Cantata U.S. Tour!
That's right, it's really happening, and we can't wait to bring you and your family good tidings of great joy.
The past few years have been a whirlwind of challenges, the trauma from a global pandemic, the ups and downs of an increasingly chaotic world, our mental, emotional, and spiritual health tested at every turn.
We need Gracias Christmas Cantata now more than ever. It gives us a chance to step back and remember the one constant in our lives: the endless love God has for us all. In a sea of bad news, these are the good tidings that will never stop bringing waves of hope.
Our Cantata cast, crew, and music artists have been working tirelessly for the past three years to make the Cantata an even more immersive and moving experience. That's why, no matter what Gracias Christmas Cantata may mean to you, we know this year's tour will make an unforgettable mark on you and the ones you love. And like always, you don't have to wait until December!
It's time for hope to take center stage and for the power of joy to perform its magic. Get your tickets today. See you soon and Merry Christmas!
THE SHOWAct I - The Opera "For Unto Us"
Act II - The Musical "The Gift of the Magi"
Act III - Choir & Orchestra "Christmas Carol"
IMPORTANT NOTE: Must present ticket upon entry. To ensure the best concert experience for everyone, children under 5 are strictly prohibited.
The award-winning Gracias Choir has advanced the choral music landscape for the past 20 years. With multiple first-place wins at the most prestigious international chamber choir festivals, Gracias Choir has been officially recognized as one of the best choral and classical music groups in the world.Gracias Choir's signature extravaganza, the Gracias Christmas Cantata, is a show-stopping musical event performed live in front of over 100,000 annually across the country.
Additional Ticket Information